Profile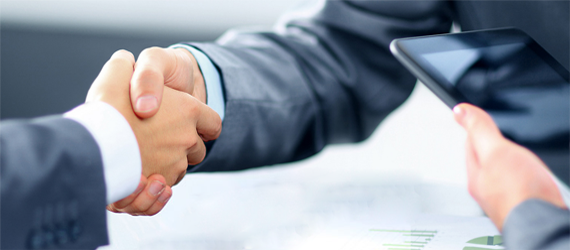 At the turn of the century, Soft Localize was established with the aim of providing full broad translation and localization services, helping international corporations extend their outreach to Middle Eastern markets unlocking infinite opportunities and potentials.

Our Target
We work to adapt the products and services of our business partners to the unique characteristics of the Arabic Language, whether those pertaining to linguistic aspects or formatting issues. 
Be it a website, software, a marketing brochure, or a user manual, we have the knowledge and the resources to deliver your content in impeccable, user –appropriate Arabic.

Our Means
To achieve our goal in serving our clients, we make use of the latest available technologies that are aptly used by our proficient staff of translators and software engineers to deliver the best and the most satisfying final products.

Our Policy
For us, perfect quality is never subject to compromise. Thus, we pay heed to every detail, every time. Thanks to our quality assurance system, every stage of the localization process is scrupulously monitored.
Hence, as each project progresses through the steps of translation, proofreading, editing and the final layout, meticulous revision ensures a fault-free job. 
Our Services
Software Localization, engineering and testing
Document translation
Website localization
Desktop publishing and graphics localization
Bi-directional ability evaluation, consultation, and Arabic language support
Our Services
Software Localization, engineering and testing
Document translation
Website localization
Desktop publishing and graphics localization
Bi-directional ability evaluation, consultation, and Arabic language support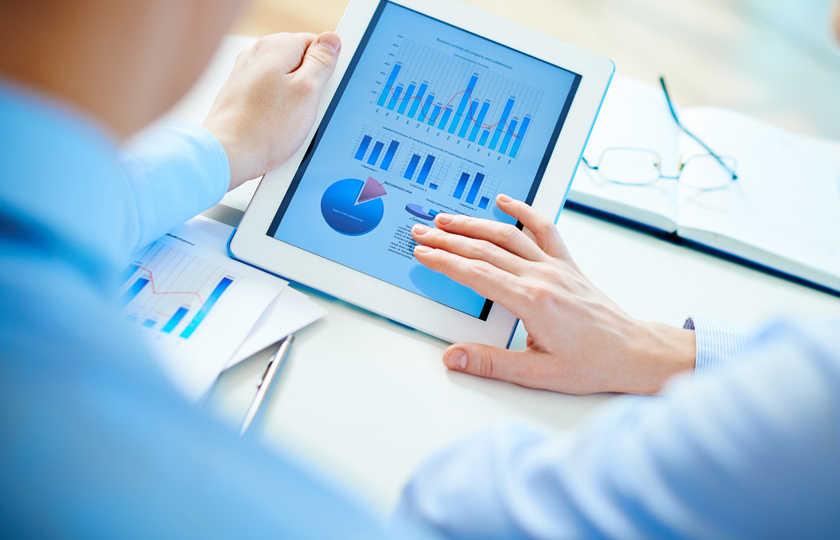 Our Services
Software Localization, engineering and testing
Document translation
Website localization
Desktop publishing and graphics localization
Bi-directional ability evaluation, consultation, and Arabic language support